Licensed HVAC provider in SWFL
Our mission at Fine-Air is to provide the best service and ensure the satisfaction of our customers while spreading our message of honesty and faithfulness. No matter which brand or type of unit you use, our team can help you. We will take care of your home like it's our own, leaving no mess behind. We offer a 100% satisfaction guarantee. As a family-owned business, we always work to make sure our services live up to your standards. Guided by honestly and love for our community, we want to provide you with the best service possible!  Fine Air Cooling and Heating is NATE Certified.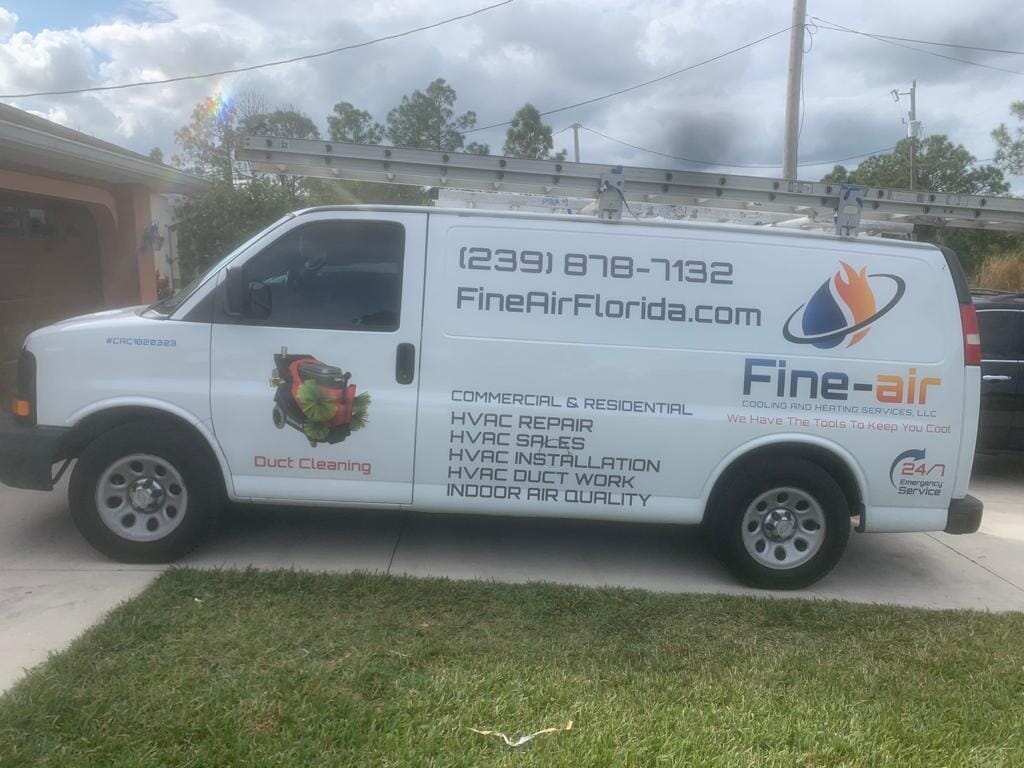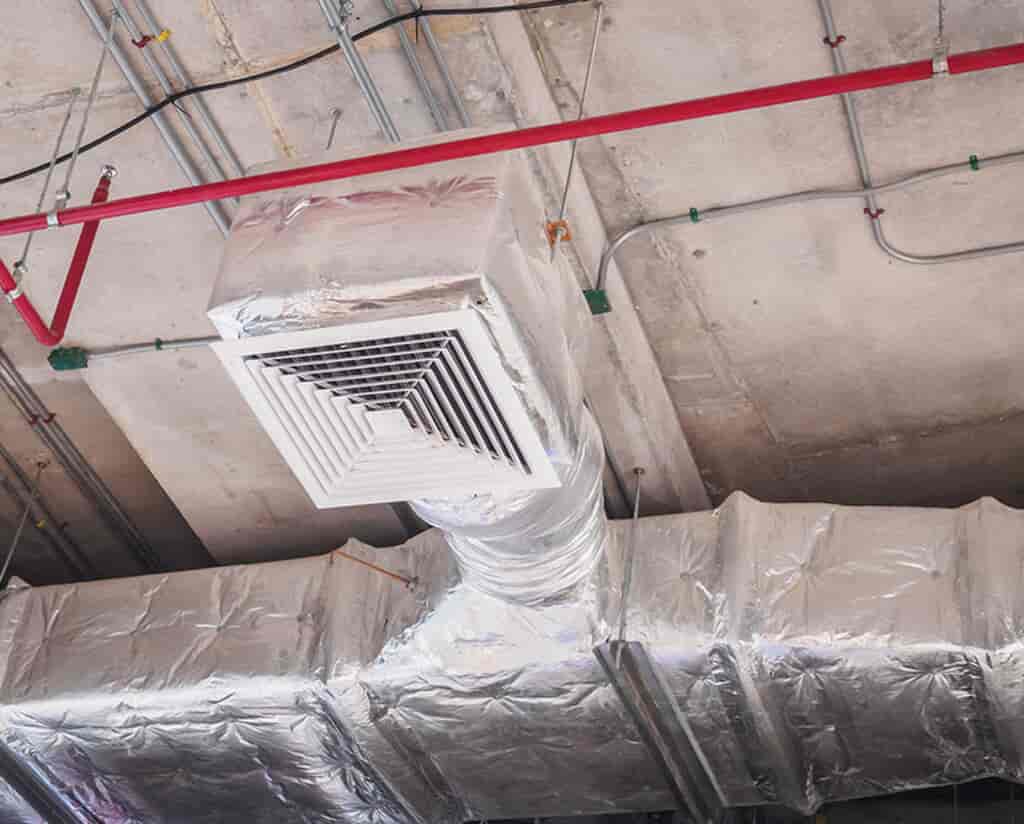 We are a family owned and operated business. We employ a tight-knit team of qualified professionals that we trust. Our company is registered and insured, which means you never have to worry about liability or uninsured workers. We are committed to growing with the ever-changing trends in the HVAC industry to ensure that our skills are up to date and qualified. Friendliness and accommodation are two extremely important things that our company was built on. You will never feel overlooked or taken advantage of as long as you put your trust in us. We provide fast and efficient services 365 days a year, with no exceptions. We believe that air quality is something that cannot be compromised on and that is why we always go the extra mile to ensure that yours is top notch.
Customized and affordable HVAC services
At LinkNow Media, we always have your best interests in mind, and that kind of attention to detail starts the moment you call one of our friendly team members to discuss your personalized service. We always try to accommodate you as best as we can by providing the most comprehensive and personalized service possible. To us, every client is a unique opportunity to learn and grow, and become even better at what we do.
At LinkNow Media, we have one goal in mind, and that is to provide all of our clients with maximum comfort, air quality and energy savings. We want to save you as much money as possible and we do that by using high-quality equipment sourced from trusted companies. We never cut corners or sacrifice quality for price. At LinkNow Media, we bridge the gap between quality and price in a way that you have never experienced before!
Dependable HVAC specialists
We are dedicated about ensuring that all of our clients enjoy high-quality air and noticeable energy savings the way we would expect to in our own homes and businesses. We consider every one of our clients to be part of the LinkNow Media family. By choosing LinkNow Media as your trusted HVAC provider, you will enjoy free consultations and round-the-clock emergency services. We know how frustrating and potentially costly it is to be unexpectedly left without the proper heating, cooling and ventilation services that you depend on.
We work hard to maintain the trusted and respected reputation that we have worked on building for so many years. Our unmatched attention to detail is a sign of our dedication to quality and dependability that you can count on.
Get in touch with us today
Start saving on your energy bills with a consultation by calling (239) 878-7132.
All information provided is provided for information purposes only and does not constitute a legal contract between LinkNow Media and any person or entity unless otherwise specified. Information is subject to change without prior notice. Although every reasonable effort is made to present current and accurate information, LinkNow™ Media makes no guarantees of any kind.